We are your complete uniform provider. We have you covered from front of house to back.

You'll find just what you need to functionally and stylishly outfit your kitchen and wait staff. We have a wide selection of uniforms, including chef coats, server coats, cook shirts and pants clean, crisp, pressed and ready to be delivered to your location.


Elevate the Dining Experience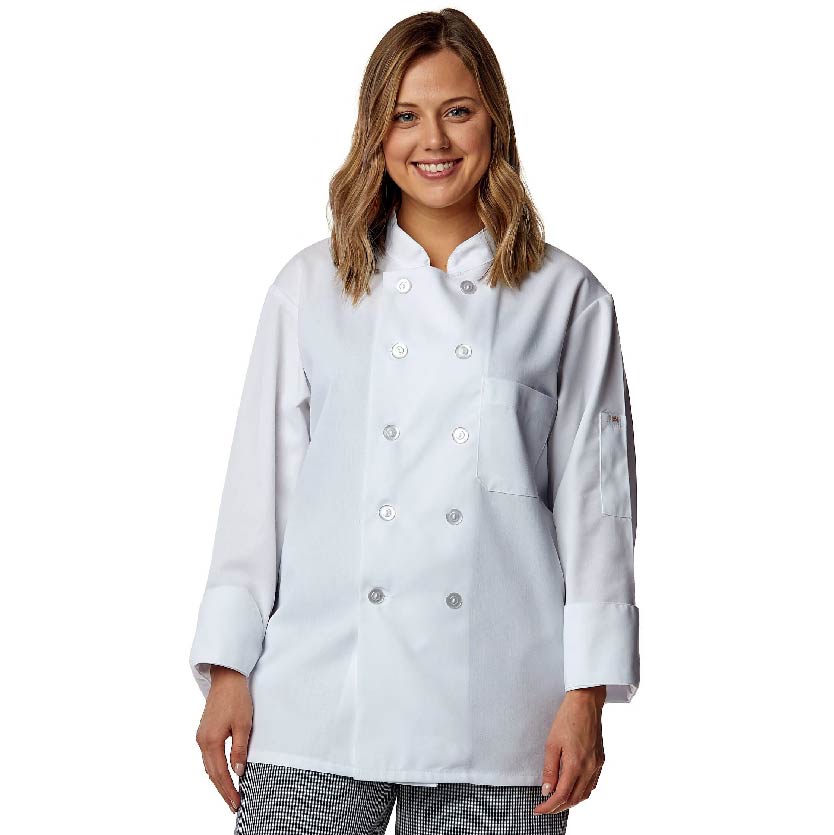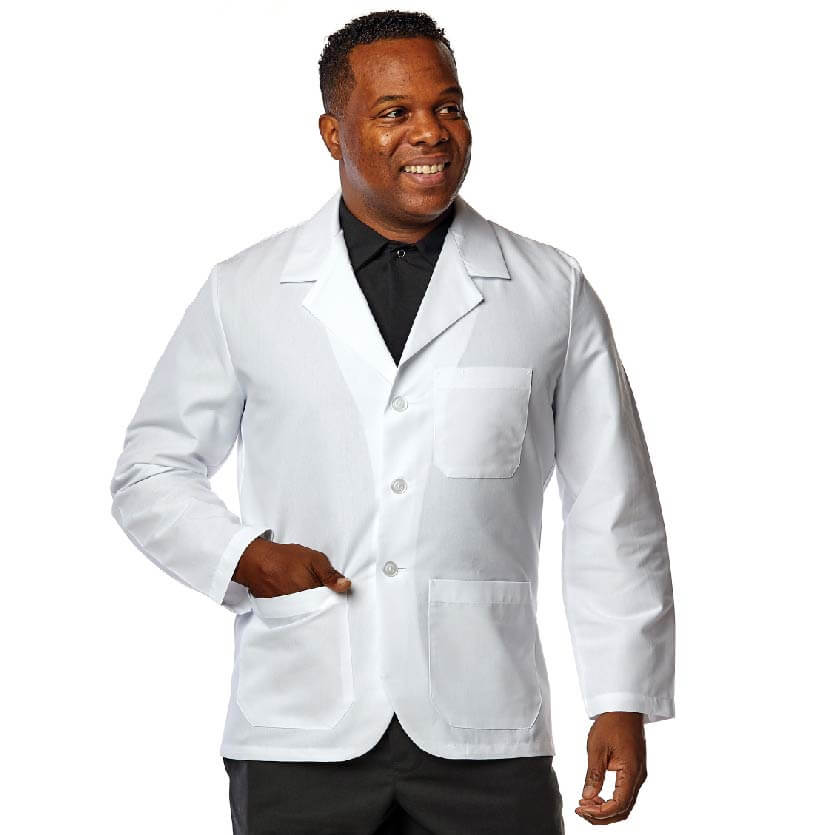 Busboy, Eton & Butcher Coats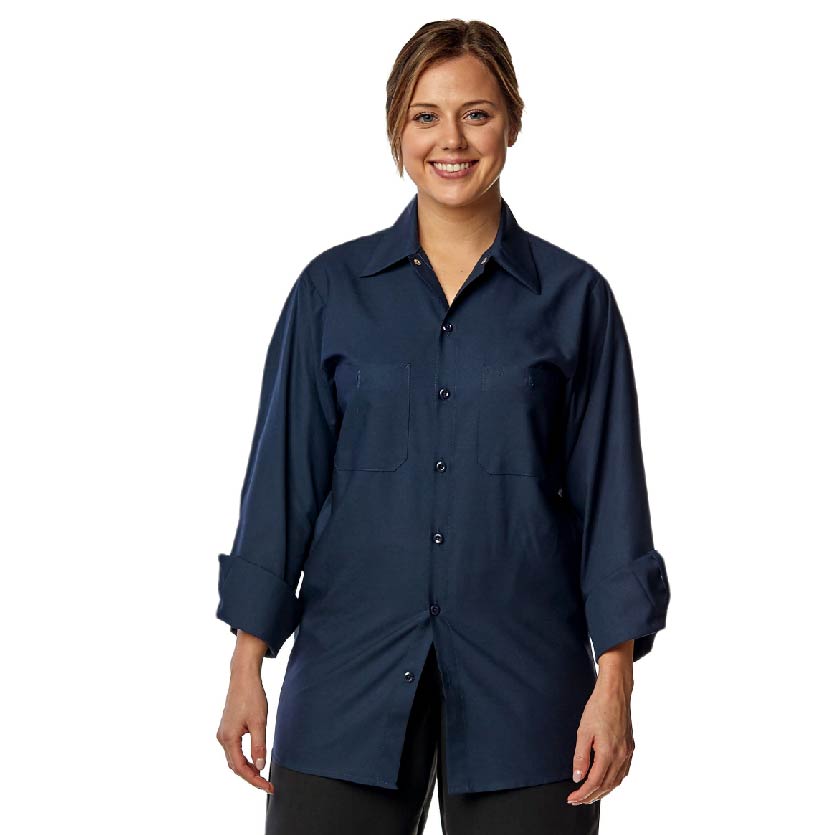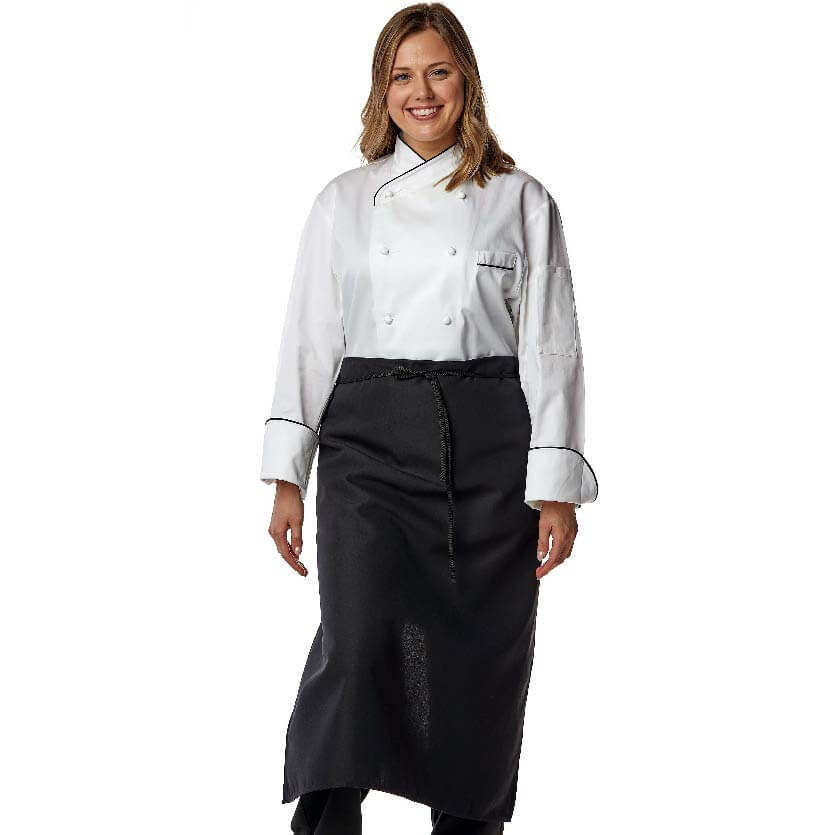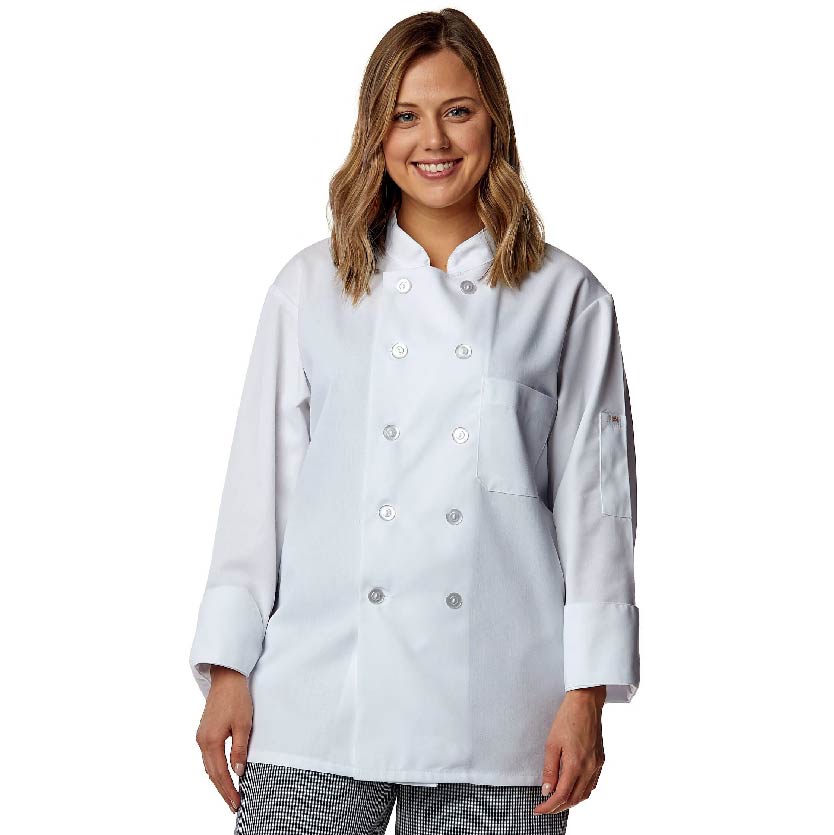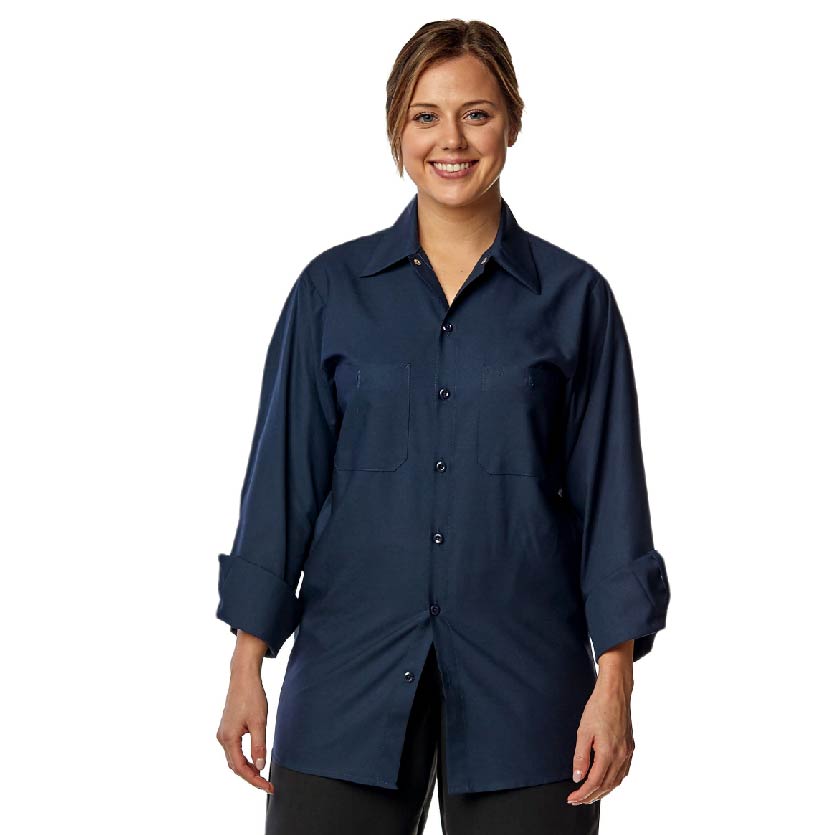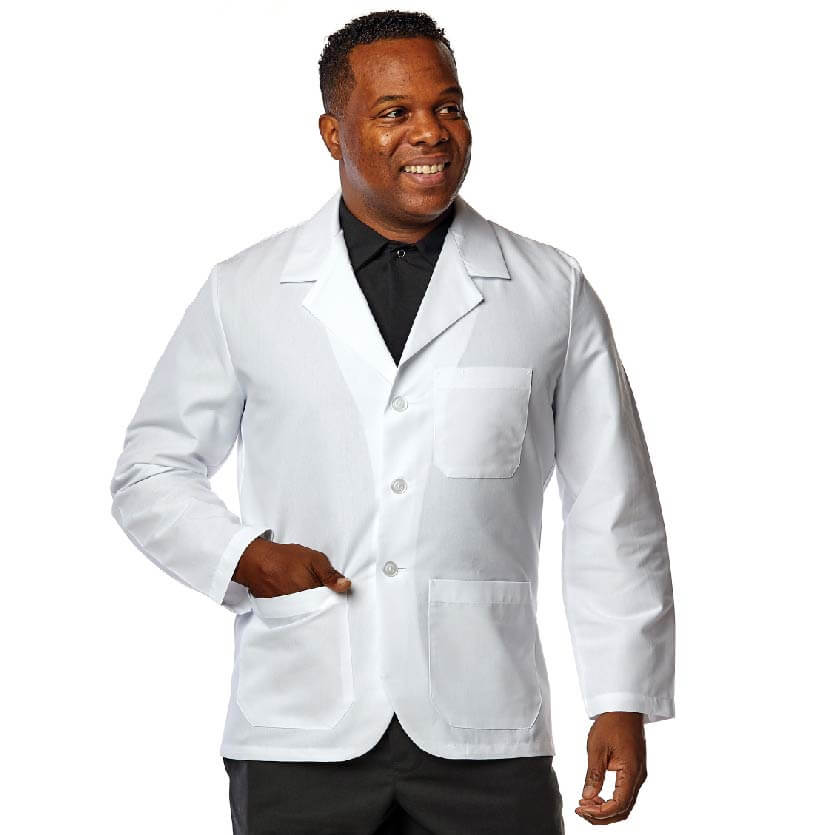 Busboy, Eton & Butcher Coats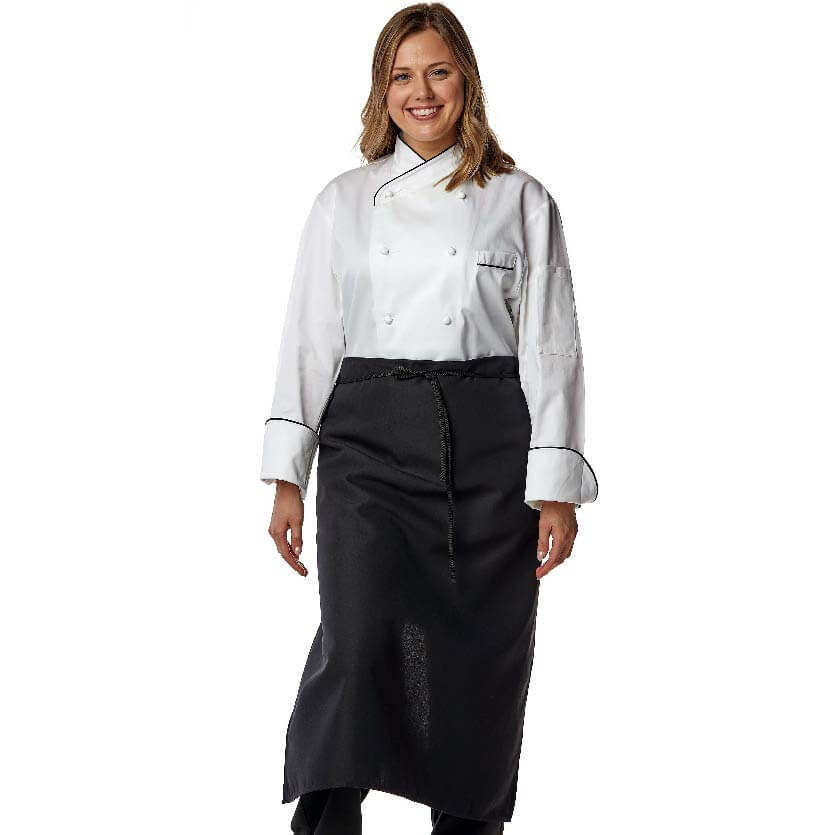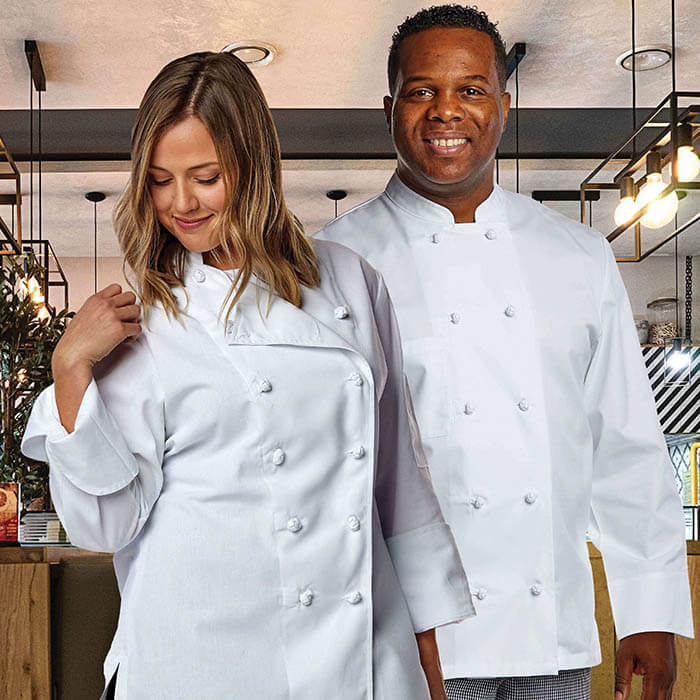 Our chef coats are functional, stylish and easily lets customers know who belongs in the kitchen.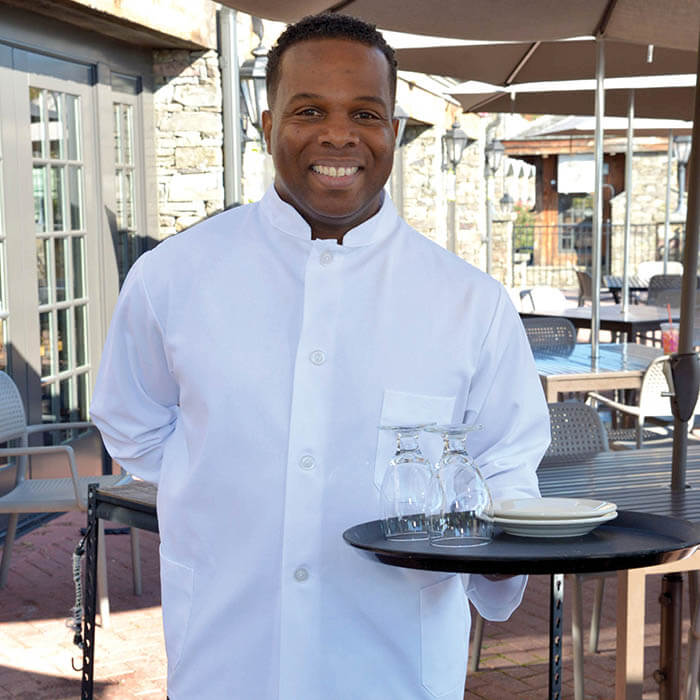 Busboy, Eton & Butcher Coats
White Plains Linen works with the top suppliers providing servers, hospitality and foodservice employees with uniforms that are both functional and stylish.  

Servicing The New York Tri-State Area
Since 1938 White Plains Linen Has Been Trusted By Thousands of Restaurants, Banquet Halls and Caterers Because We Always Deliver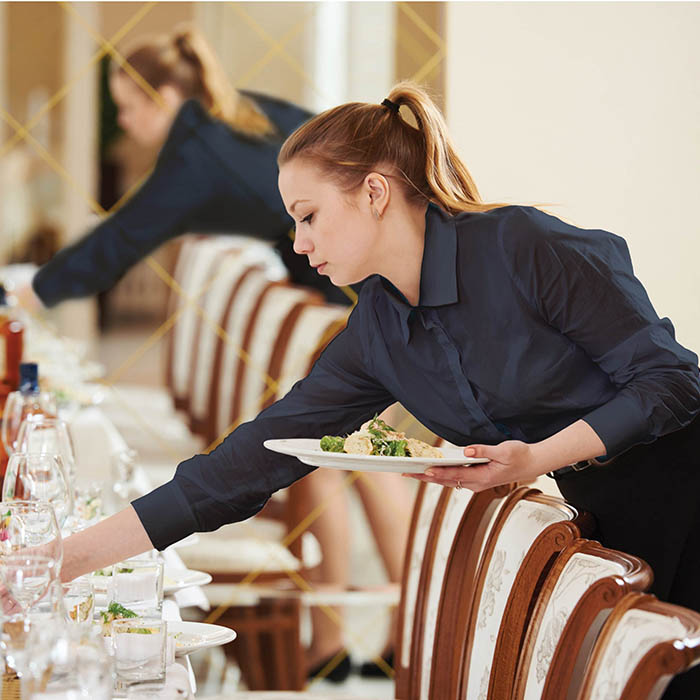 Our cook tops and bottoms will give your kitchen staff a good fit with the comfort they are looking for.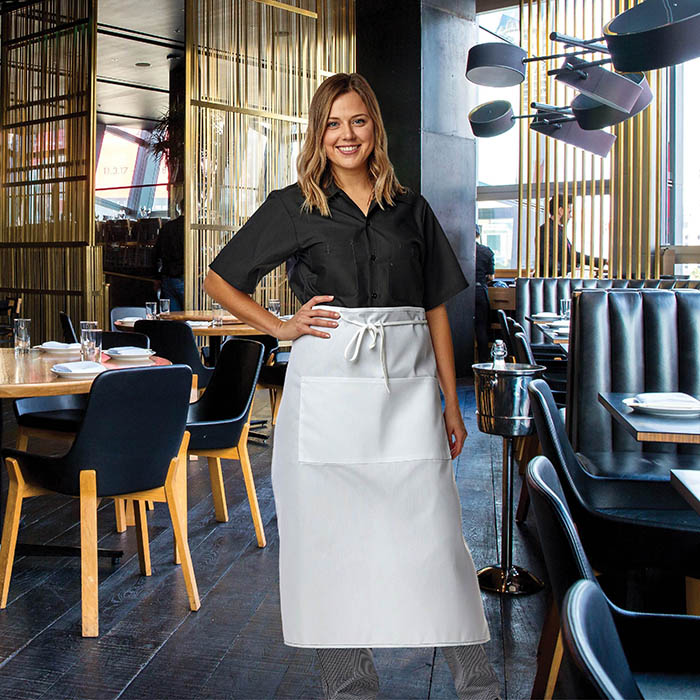 With over 30 color & style options in stock we are sure to have just what you are looking for.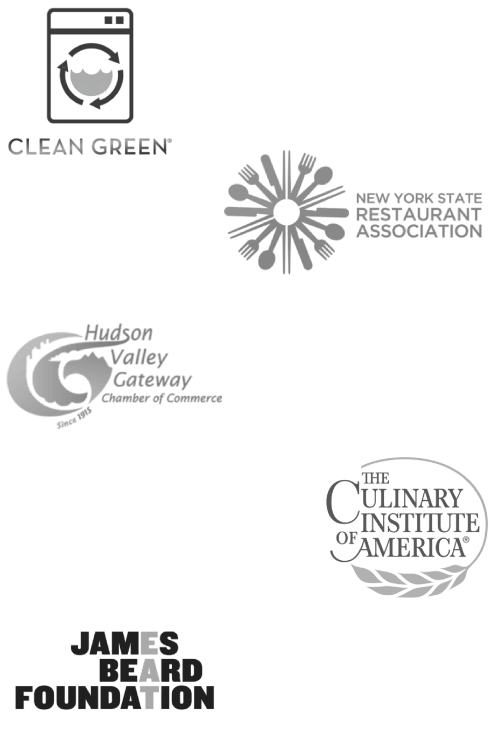 Address
4 John Walsh Boulevard
Peekskill, NY 10566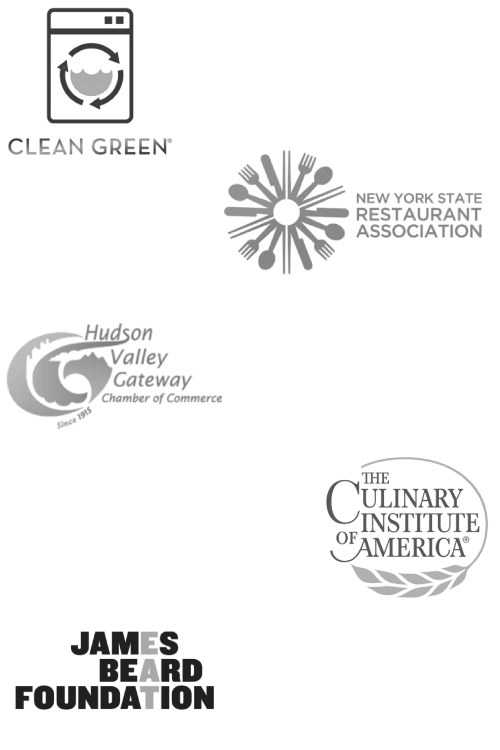 Address
4 John Walsh Boulevard
Peekskill, NY 10566
Address
4 John Walsh Boulevard
Peekskill, NY 10566

To Speak With A Representative About This Product
Give Us A Call Or Use The WPL Order Form